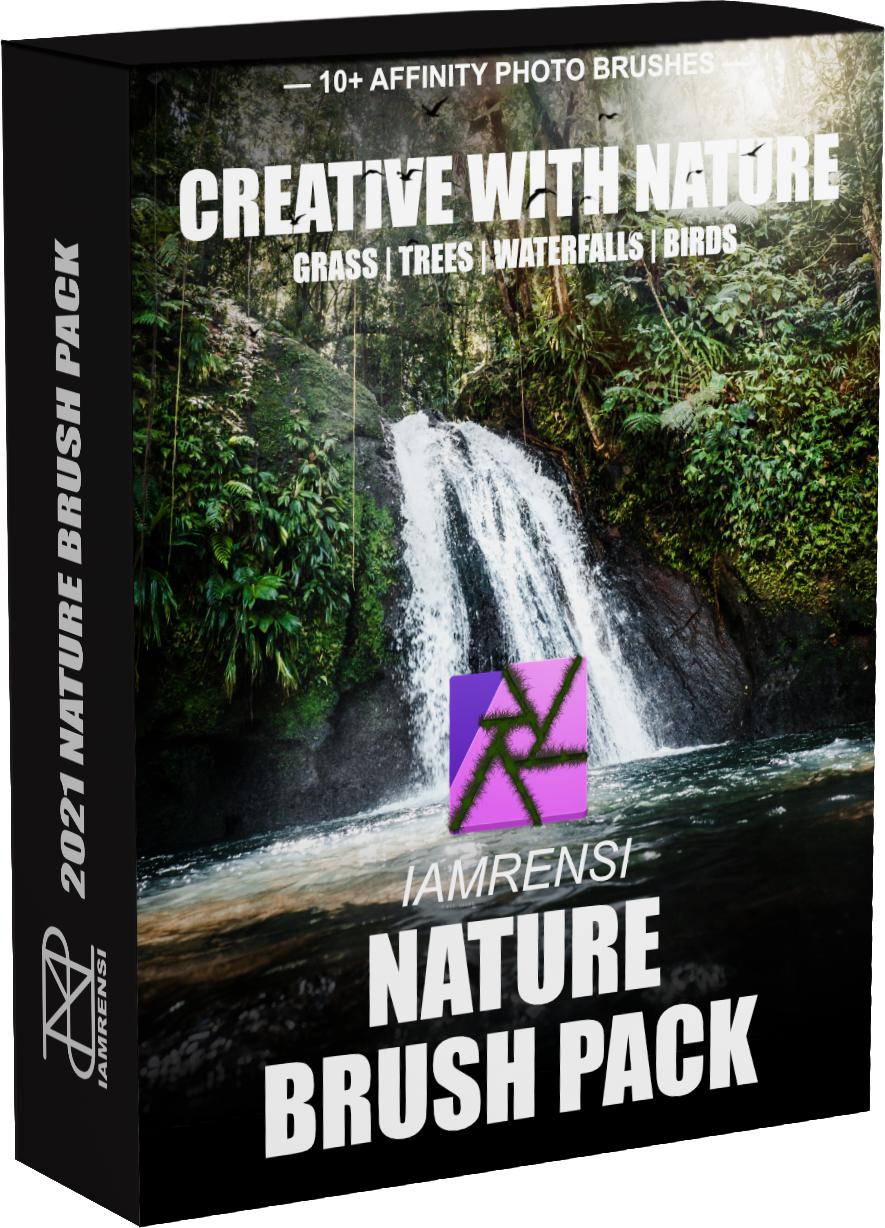 — NEW —
YOUR SECRET WEAPON TO MAGNIFICENT NATURE COMPOSITIONS
WHAT YOU'LL GET:
— 3x Grass Brushes
— 1x Bush Brush
— 2x Waterfall Brushes
— 3x Bird Brushes
— 3x Tree Brushes
— Tutorials Included!!
WHAT YOU'LL BE ABLE TO DO: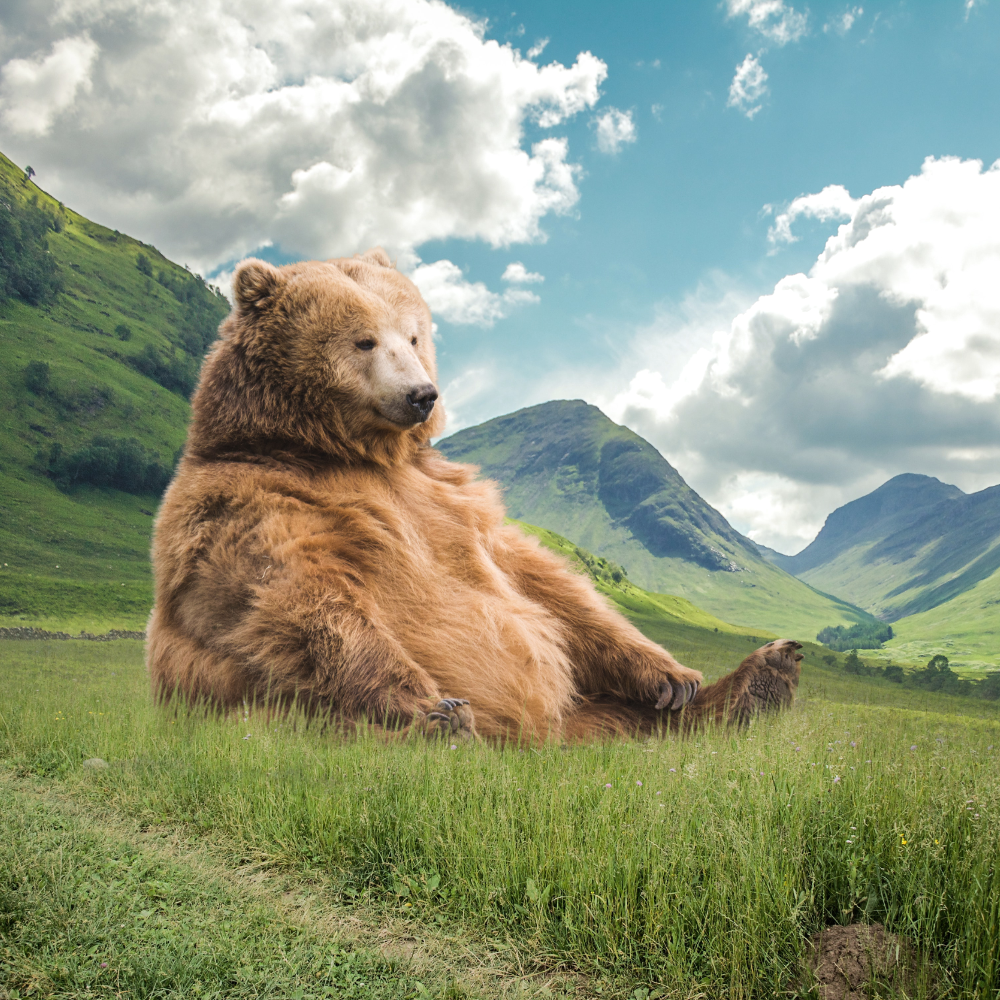 BLEND ANYTHING IN GRASS
EASILY PLACE ANY SUBJECT ON A GRASS SURFACE WITH GRASS BRUSHES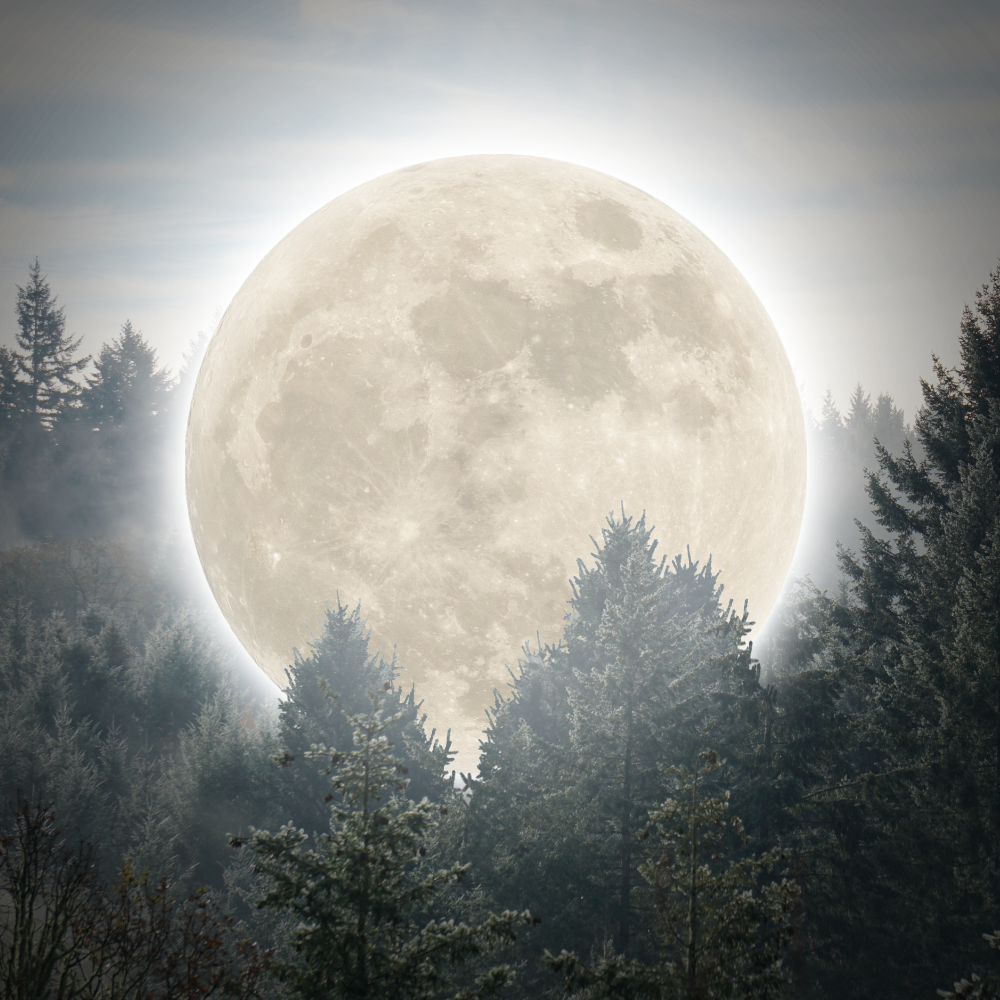 PLACE BEHIND BUSHES/TREES
USE THE TREES AND BUSH BRUSHES TO PLACE ANYTHING BEHIND BUSHES OR TREES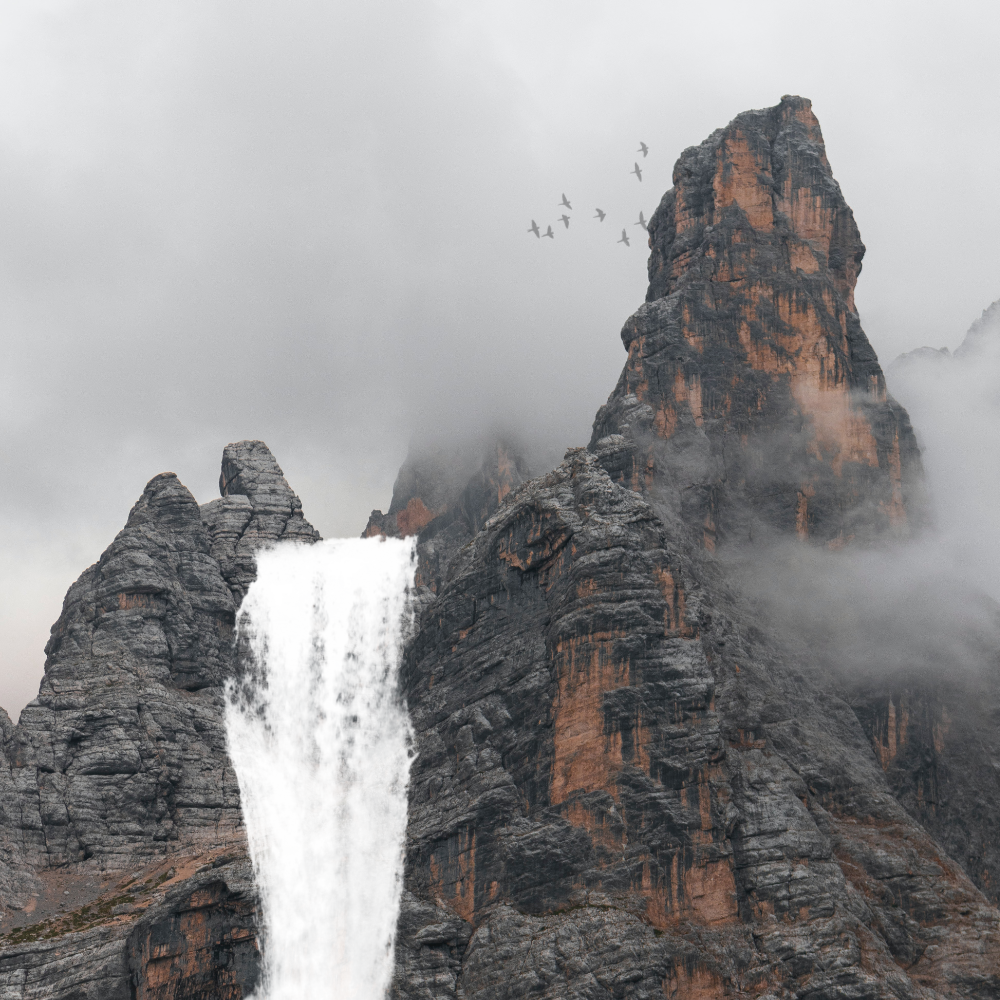 CREATE WATERFALLS & BIRDS
CREATE AMAZING SCENES IN A CLICK USING THE WATERFALL AND BIRD BRUSHES
"Excellent product - well explained. Thanks Rensi!"
— Barry Walsch
"These, together with the rest of your brush packs, give me a lot of power to help realize my vision. I make a lot of my own brushes, so I know how much work you must have done. I appreciate it very much."
— Will Willis
⇩ PREVIEW TUTORIALS FOR FREE ⇩
Available in days

days after you enroll

BRUSH PACK | Creative With Nature


Hey, I am Rens!
— a surreal photo manipulation artist on a mission to share his surreal passion with the world.
MISSION: To inspire and encourage others to tap into their imagination and dive into the Endless World of Photo Manipulation.
Check out my courses. Join over 300+ students at the IAMRENSI Academy who are eager to learn more about surreal compositing in Affinity Photo.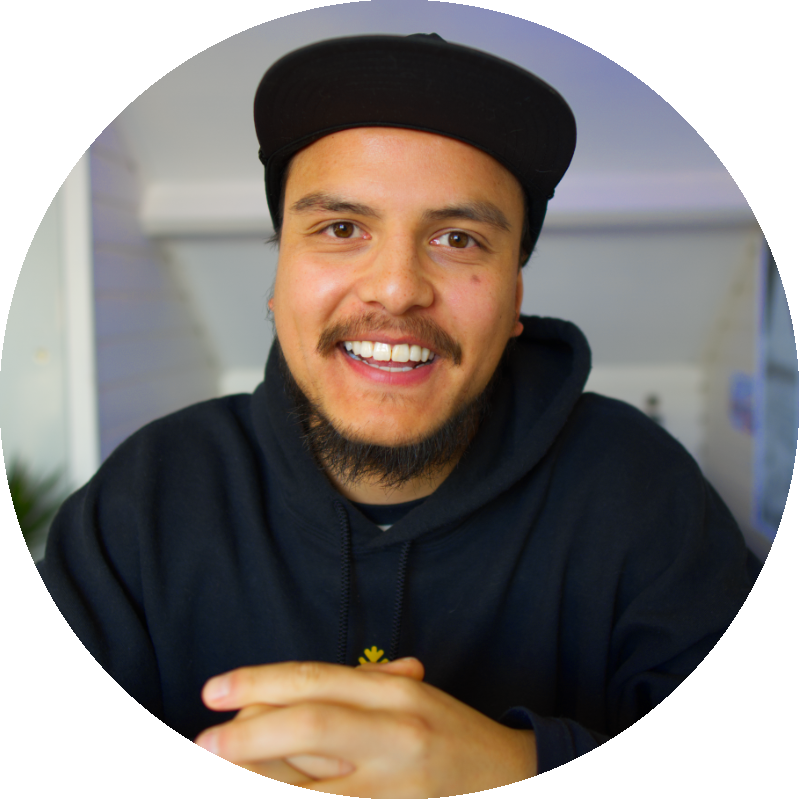 CHECK OUT MY OTHER BRUSH PACKS:
FREQUENTLY ASKED QUESTIONS
Q: How to install the brushes?
All IAMRENSI Brush Packs come with installation tutorials, so no need to worry about that!
Q: How to use the brushes?
No need to worry about that either! I've included multiple tutorials for demonstration showing how to creatively use the brushes.
Q: Can I customise these brushes?
Yes, all brushes can be modified however you like in the brush panel menu.
Q: Refunds?
Due to the digital nature of this product, refunds can't normally be given. We always want you to be happy BUT if you are EXTREMELY unhappy with your product, contact us here.
Do you have other questions?
Direct them my way at [email protected] I usually respond within 24-48 hours!