The Most Complete Affinity Photo Manipulation Brush Bundle!
Easily create northern lights, clouds, stars, light flares, waterfalls, lightning, particles and so much more!
⇩ WATCH VIDEO ⇩
80+ High Quality Brushes
Designed for photo manipulation in Affinity Photo
➥ Super fun and easy to use
➥ Very beginner-friendly!
➥ Lightning fast & awesome results!
➥ Including 21+ creative tutorials to get you started!


This bundle contains: clouds, lens flares, firework, lightning, nature, night, particles and light beam brushes!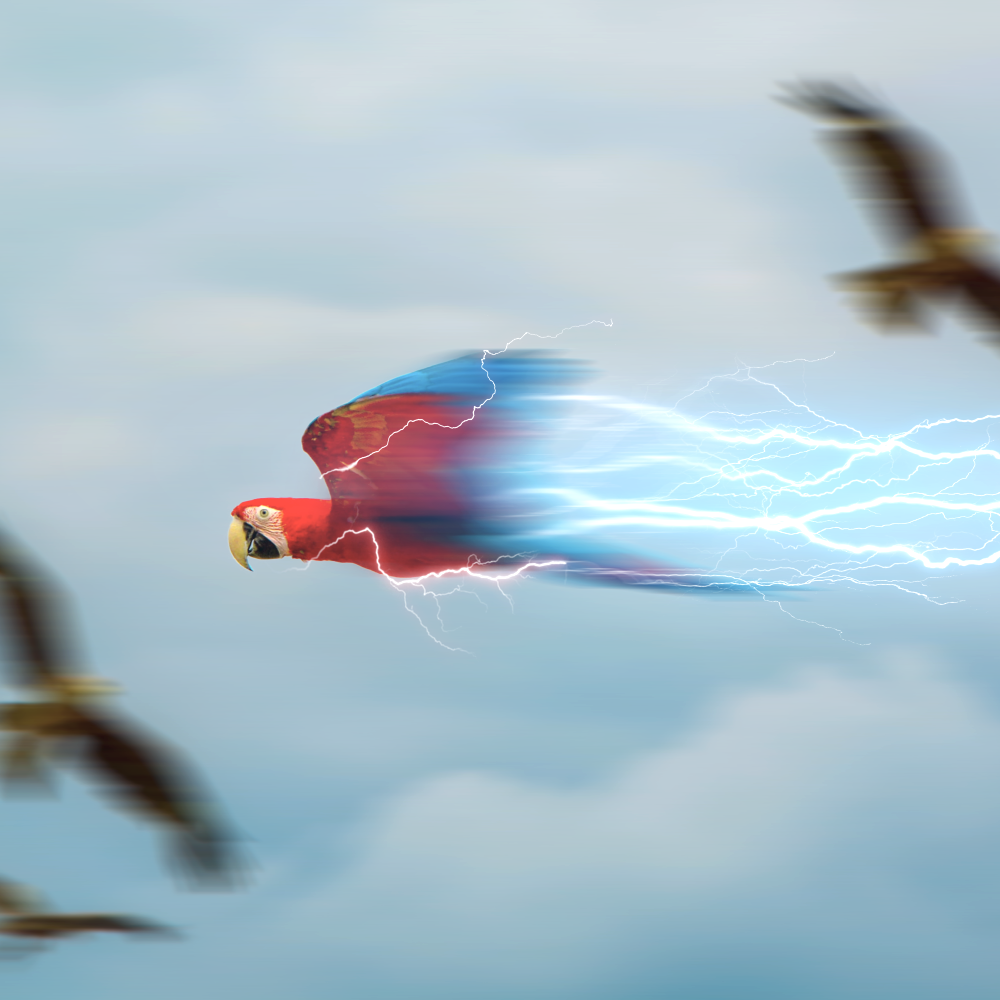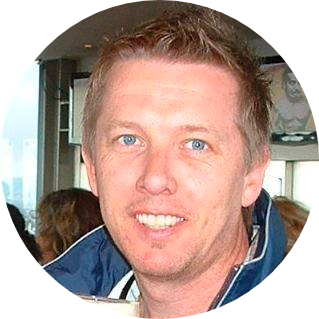 "Just playing around. Amazing, so good! They are all just fantastic. You are a magician for sure."
– Michael Wilson
"These are versatile and useful. I'll never have a boring sky again!"
– Will Willis (Cloud Brushes)
"Excellent product - well explained. Thanks Rensi!"
– Barry Walsh (Nature Brushes)
"Just used some of these in a recent project. The effect
past my expectations!"
– Edward Greer (Night Brushes)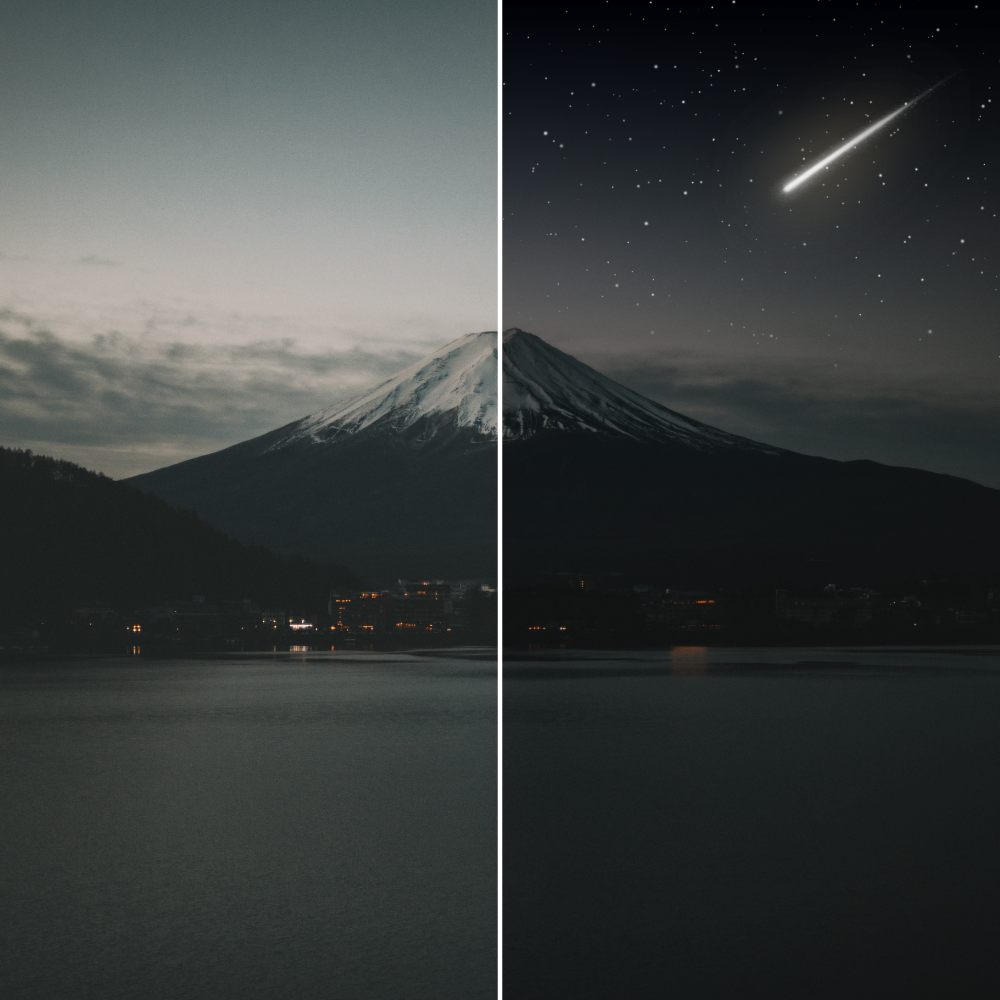 STARS & COMETS
Paint stars and stamp comets onto a boring sky in seconds.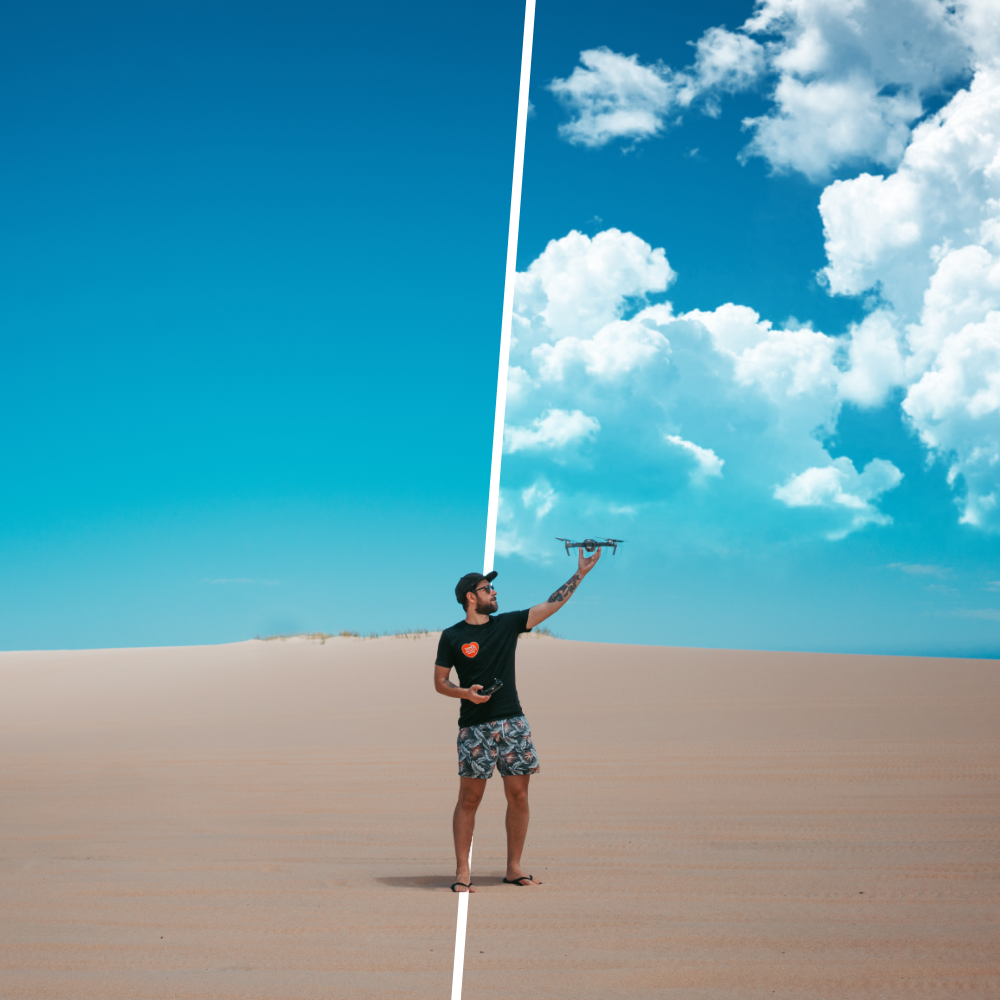 CLOUDS
Instantly add clouds to the sky, or paint them yourself!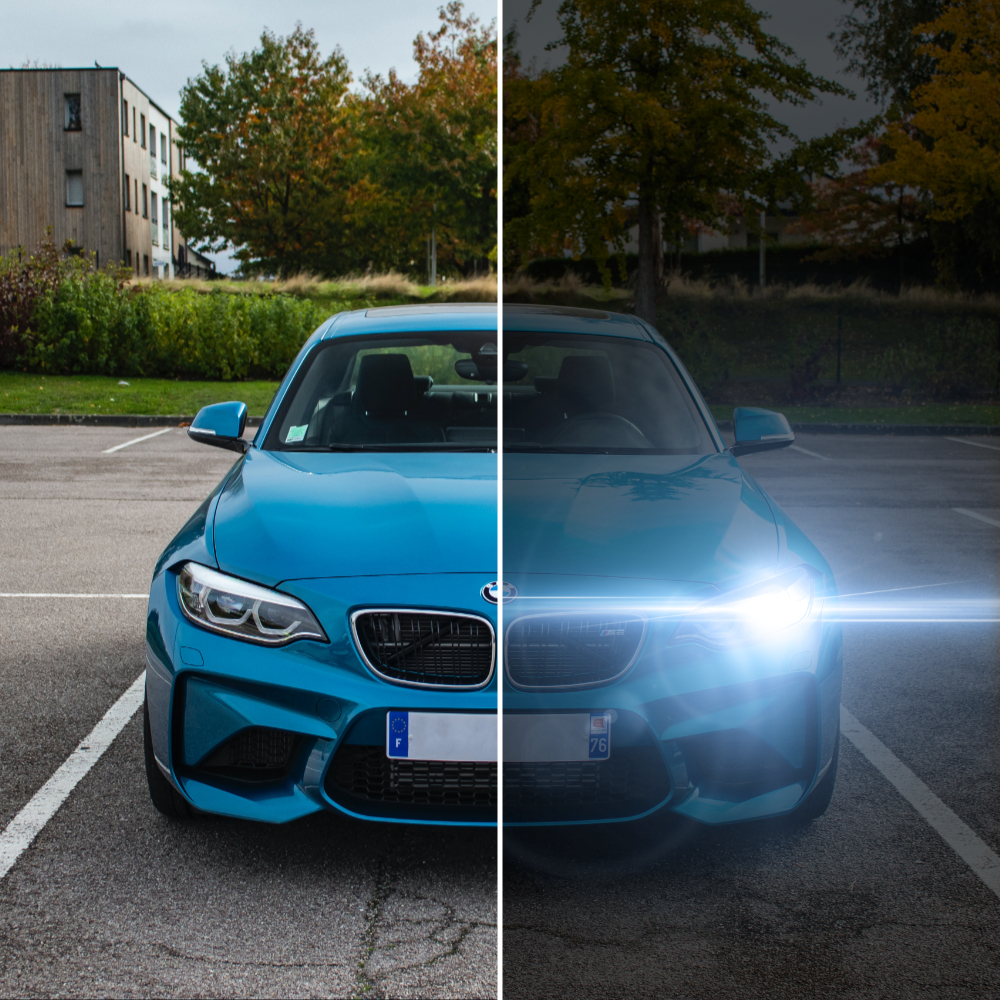 LENS FLARES
Easily make your photos look more interesting with lens flares.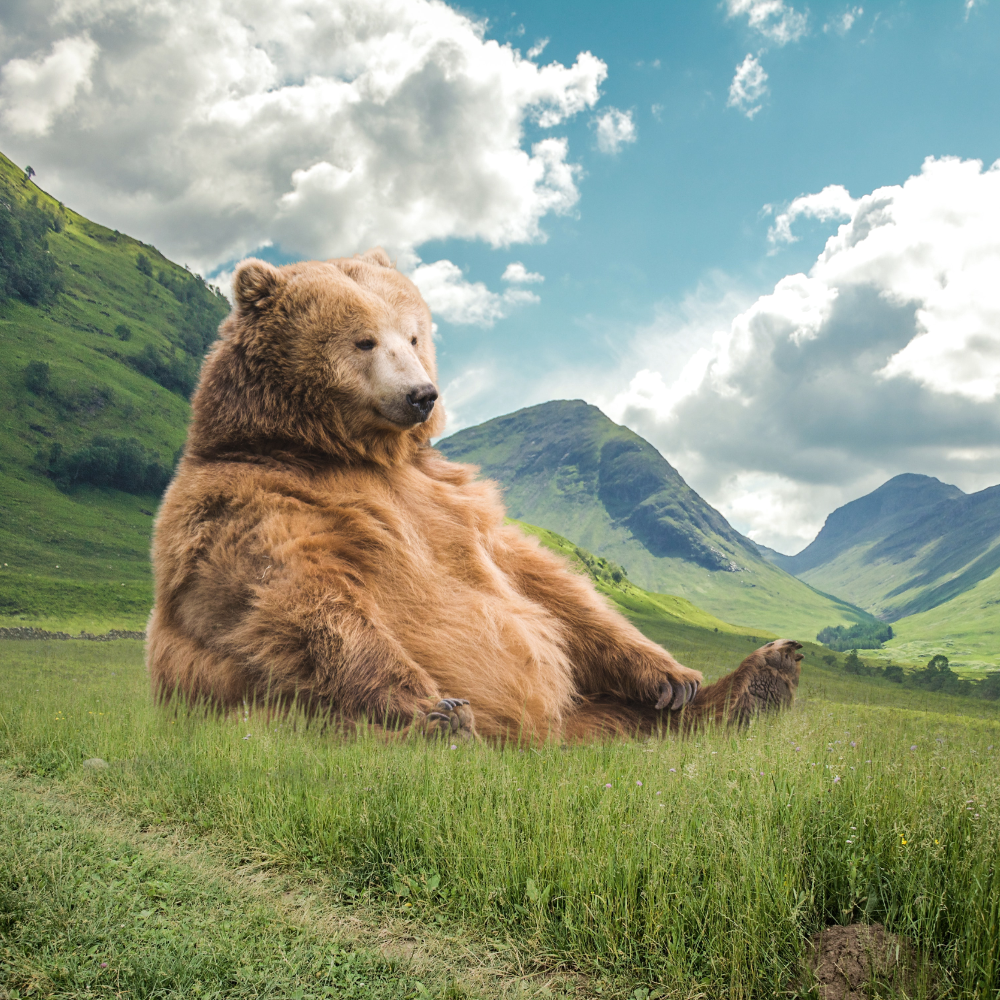 GRASS
Realistically place any object on a grass surface.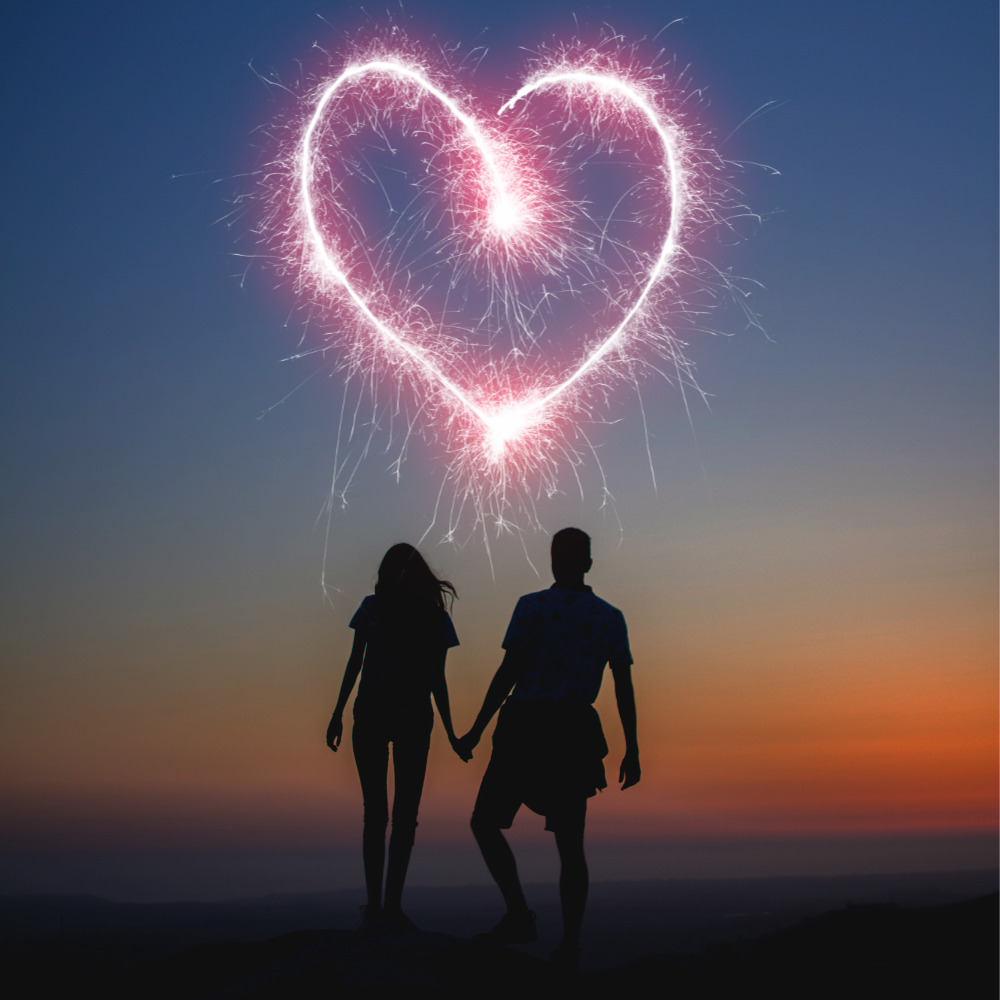 FIREWORK
Add beautiful fireworks to your photos, or paint it yourself!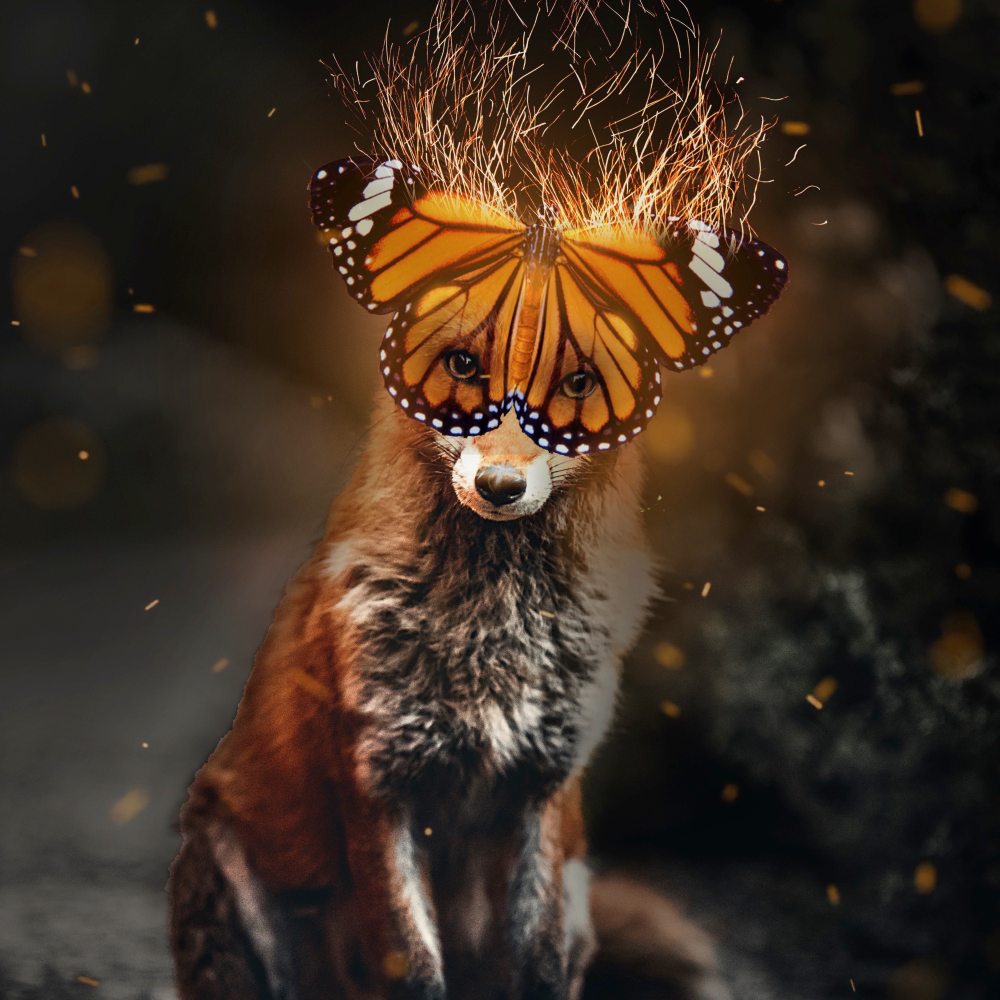 PARTICLES
Magically create atmosphere in any image with particles.
FREQUENTLY ASKED QUESTIONS:
Q: How to install the brushes?
All IAMRENSI Brush Packs come with installation tutorials, so no need to worry about that!
Q: How to use the brushes?
No need to worry about that either! I've included multiple tutorials for demonstration showing how to creatively use the brushes.
Q: Are the brush packs available separately?
Yes, each brush pack can be purchased individually as well. However, keep in mind you only get 50% off when purchasing during Black Friday!
Q: Can I customise these brushes? 
Yes, all brushes can be modified however you like in the brush panel menu.
Q: Refunds?
Due to the digital nature of this product, refunds can't normally be given. We always want you to be happy BUT if you are EXTREMELY unhappy with your product, contact us here.
Do you have other questions?
Direct them my way at [email protected] I usually respond within 24-48 hours!