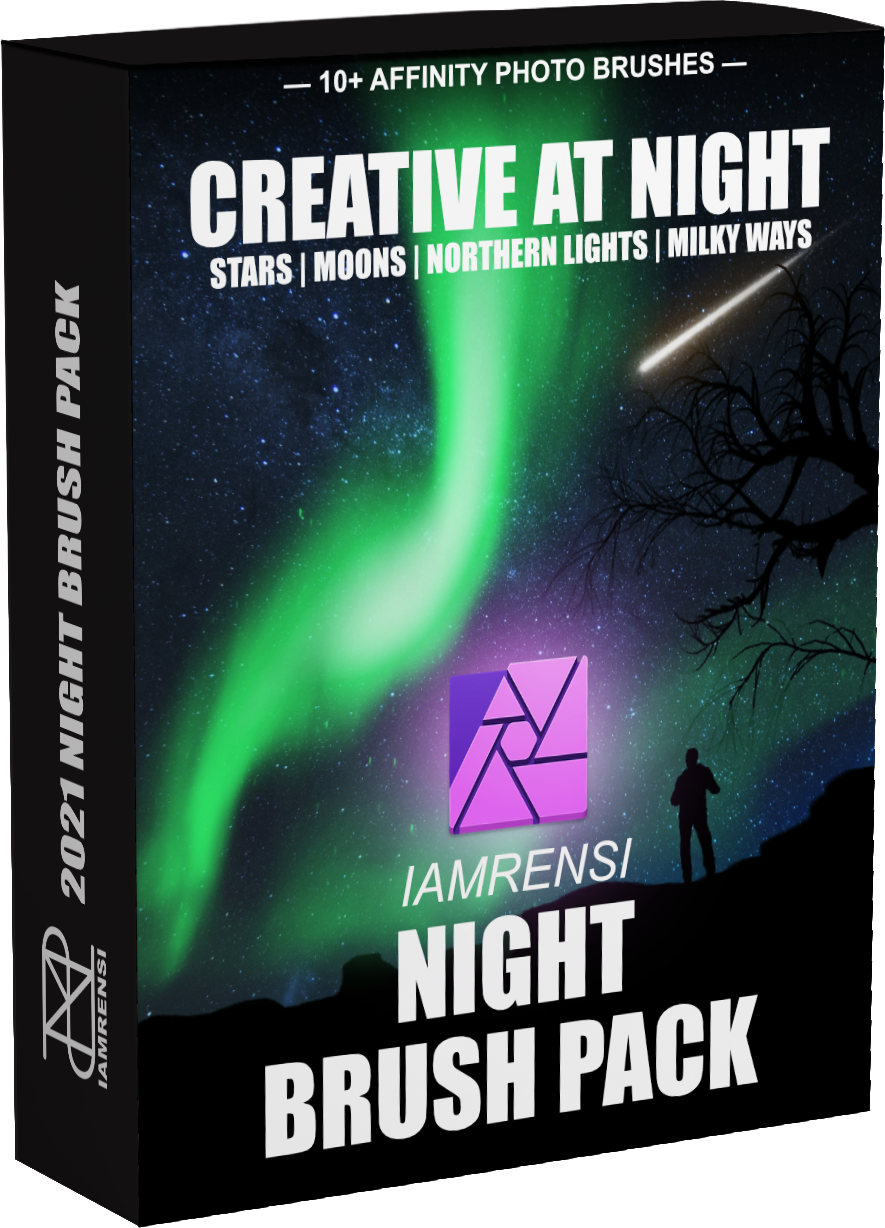 — NEW—
TURN ANY NIGHT SHOT INTO A MAGICAL MOMENT
WHAT YOU'LL GET:
— 2x Instant Star Brushes
— 1x Star Painter Brush
— 4x Northern Lights Brushes
— 2x Milky Way Brushes
— 2x Planet / Moon Brushes
— 1x Eclipse Brush
— 1x Comet Brush
— TUTORIALS INCLUDED!!
WHAT YOU'LL BE ABLE TO DO:
FILL SKY WITH STARS
PAINT STARS AND STAMP COMETS ONTO A BORING NIGHT SKY WITHIN SECONDS!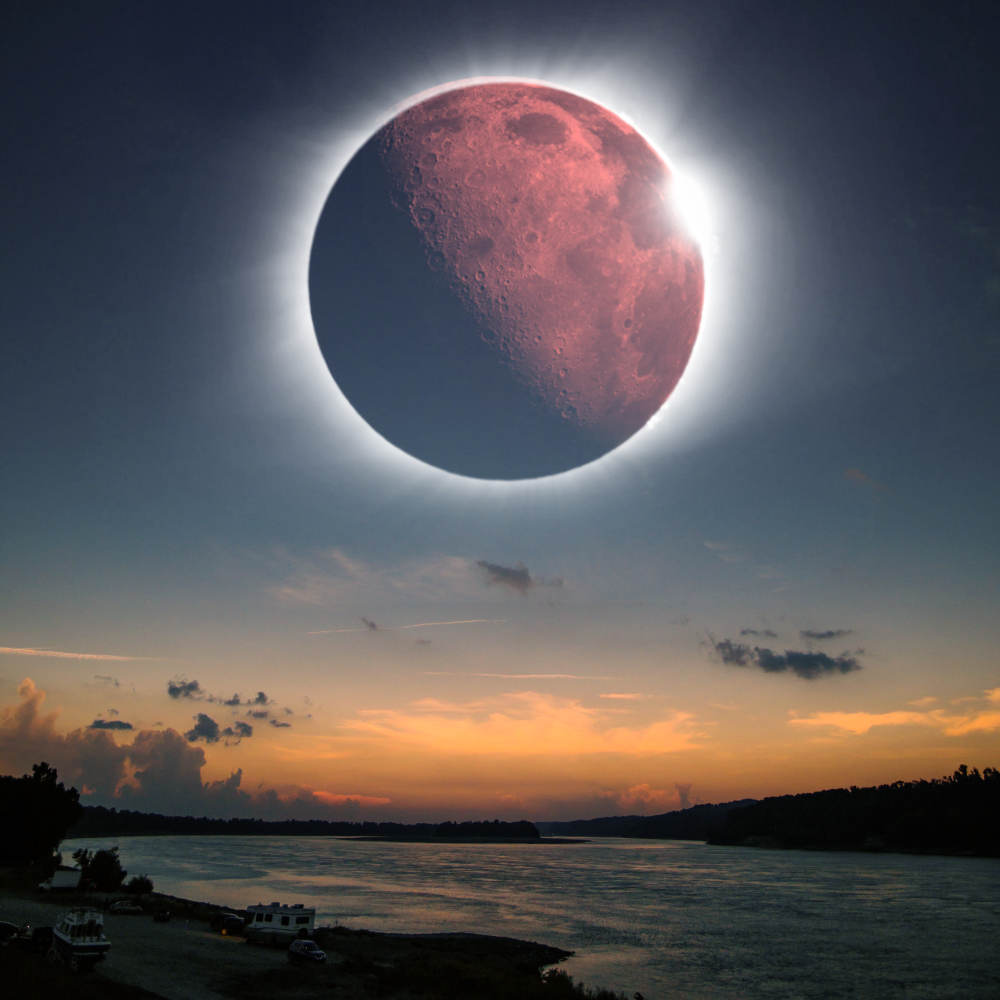 CREATE OUTER SPACE
USE THE PLANET/MOON AND ECLIPSE BRUSHES TO CREATE SCENES FROM OUTER SPACE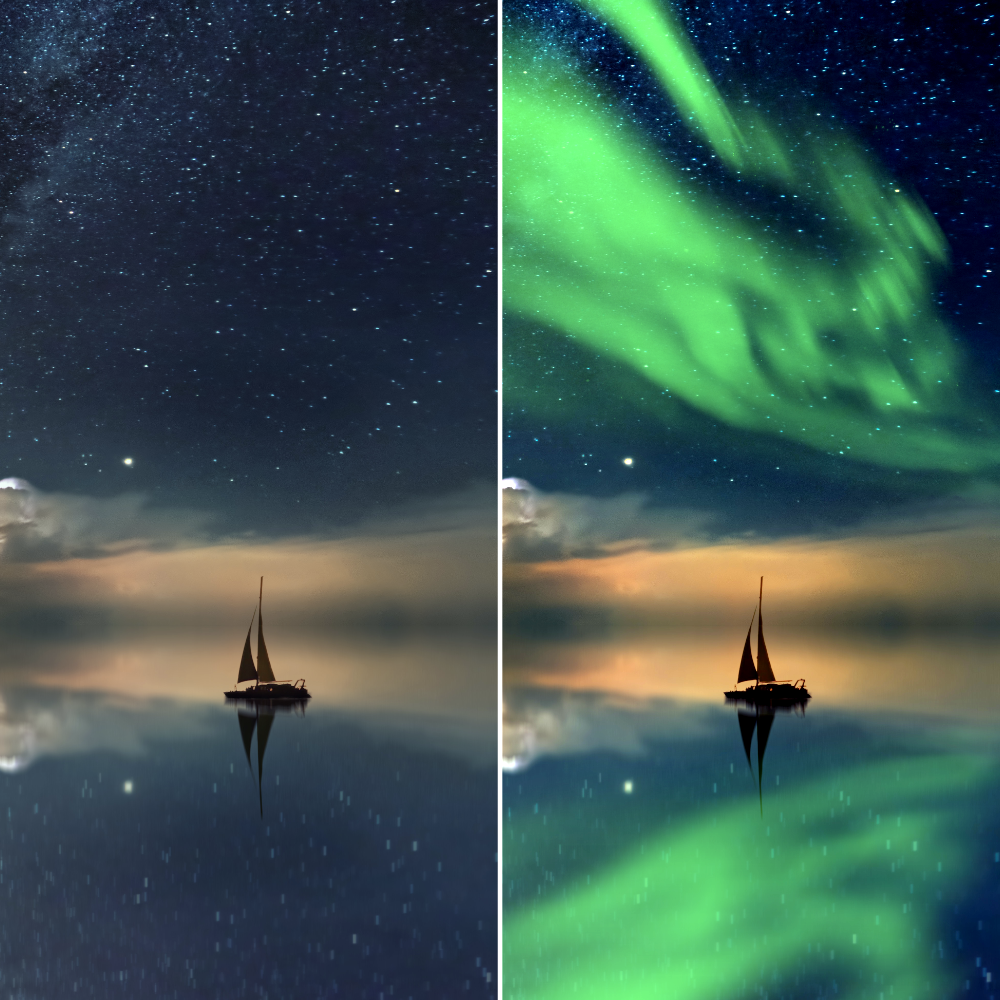 ADD NORTHERN MAGIC
ADD NORTHERN LIGHTS TO YOUR PHOTOS IN JUST A FEW MAGICAL CLICKS!
"These are so cool. I have to remember to keep my layers in order, so that the stars are behind the moon and the moon is behind the Northern Lights."
— Will Willis


"Just use some of these in a resent project. The effect past my expectations."
— Ed Greer
WHAT'S INSIDE:
Available in days

days after you enroll

BRUSH PACK | Creative At Night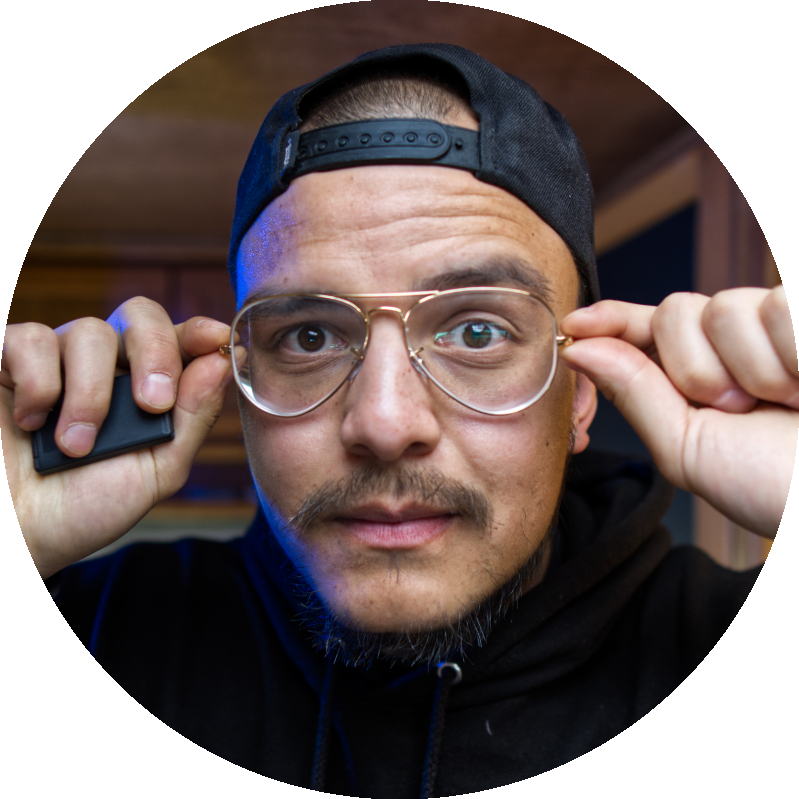 Hey, I am Rens!
— a surreal photo manipulation artist on a mission to share his surreal passion with the world.
MISSION: To inspire and encourage others to tap into their imagination and dive into the Endless World of Photo Manipulation.
Join over 1000+ students at the IAMRENSI Academy and learn everything about surreal compositing in Affinity Photo.

FREQUENTLY ASKED QUESTIONS
Q: How to install the brushes?
All IAMRENSI Brush Packs come with installation tutorials, so no need to worry about that!
Q: How to use the brushes?
No need to worry about that either! I've included multiple tutorials for demonstration showing how to creatively use the brushes.
Q: Can I customise these brushes?
Yes, all brushes can be modified however you like in the brush panel menu.
Q: Refunds?
Due to the digital nature of this product, refunds can't normally be given. We always want you to be happy BUT if you are EXTREMELY unhappy with your product, contact us here.
Do you have other questions?
Direct them my way at [email protected] I usually respond within 24-48 hours!