★ BLACK FRIDAY SPECIAL — SAVE $50 ★
Coupon code: BLACK50FRIDAY

The #1 Affinity Photo Manipulation Course
... that turns your imagination into reality!
Let me guess... Are you?
✘ Struggling to find good photo manipulation tutorials for Affinity Photo?
✘ Frustrated that your photo manipulations don't look as good as you imagined...?
✘ Having a hard time matching the color of multiple images...?
✘ Struggling to blend multiple images together...?
✘ Or perhaps you're confused about making accurate selections and masks...?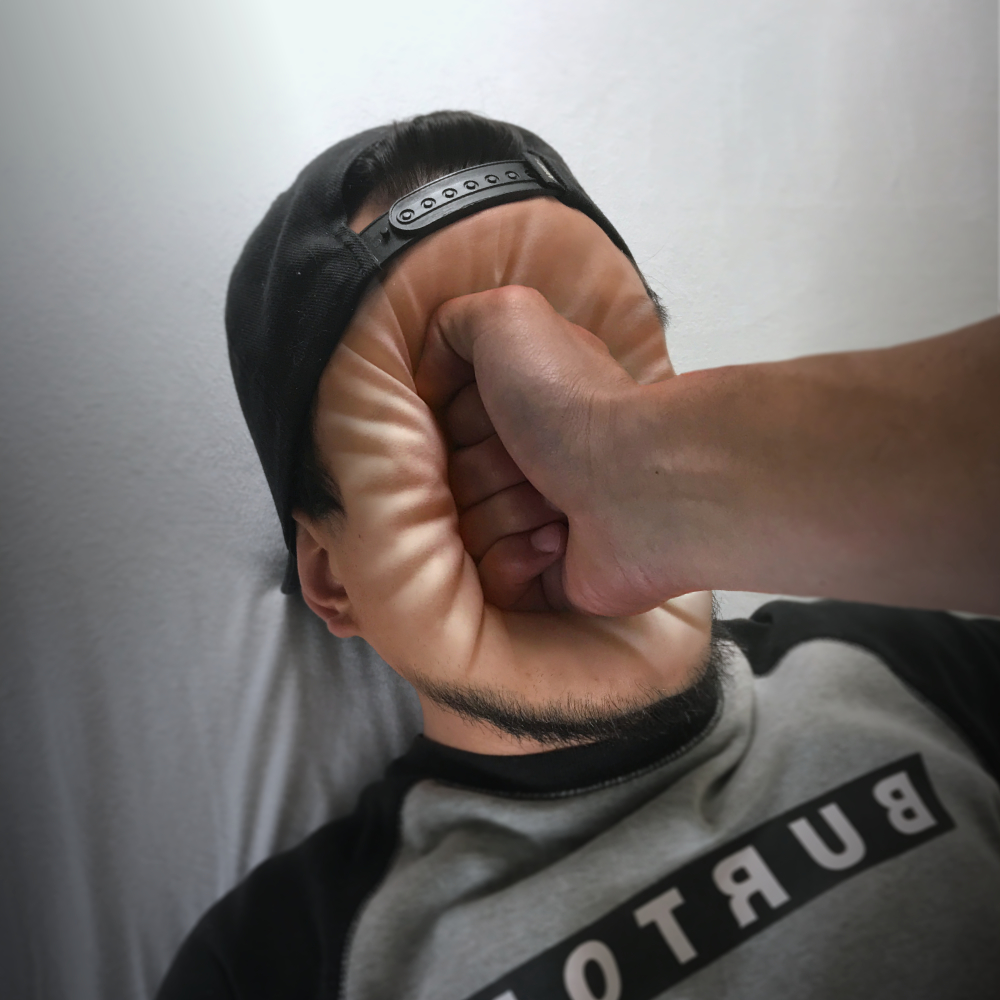 ★ THE ART OF PHOTO MANIPULATION ★
⚠️ WARNING: This course will completely transform the way you look at reality!
You'll learn every single secret and technique to create the most (sur)realistic artworks that I've come across in the past 3 years.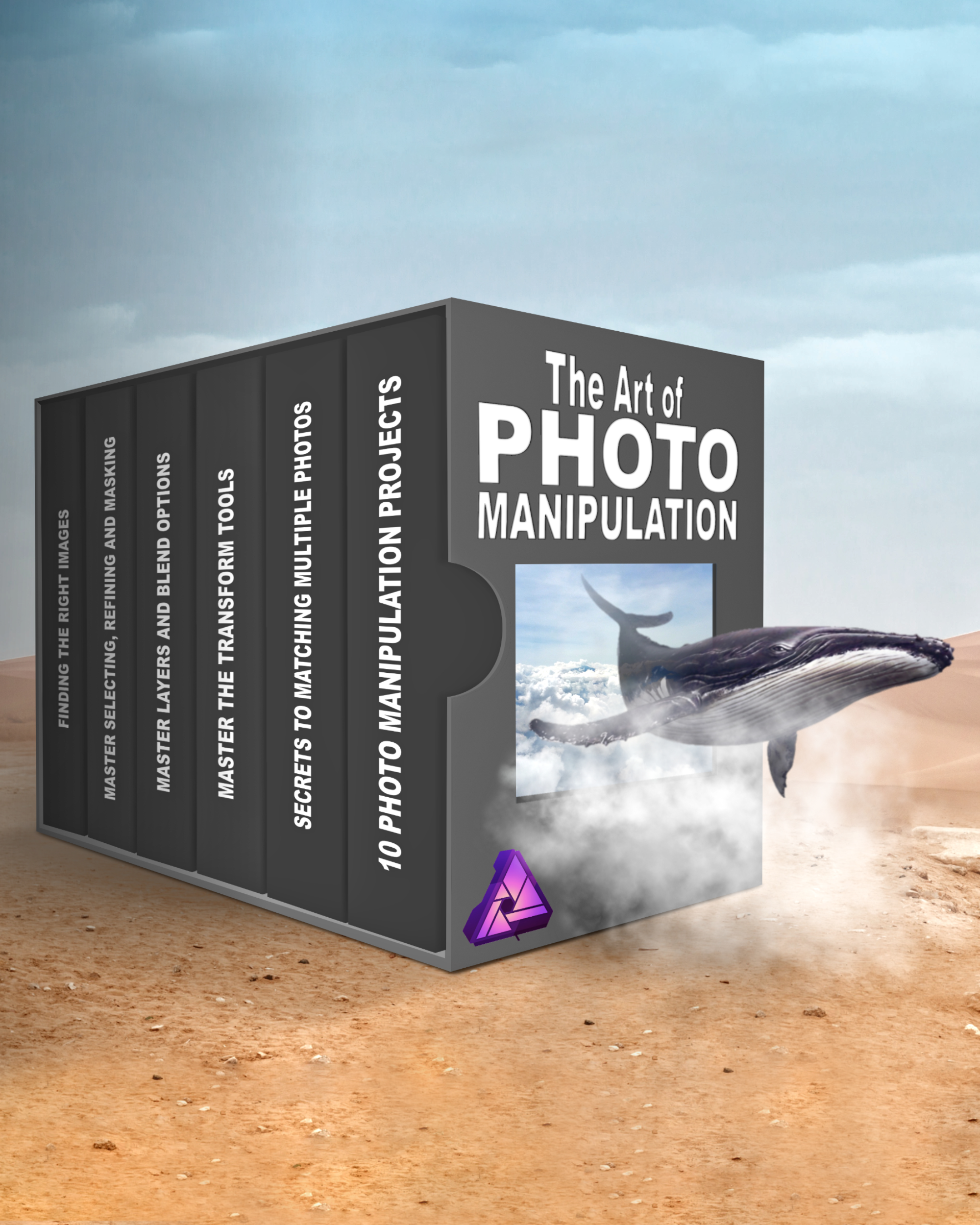 WHAT YOU WILL LEARN:
☆ How to make pixel perfect selections, and refine & mask like a pro!
☆ Bulletproof techniques to match the color of multiple photos, by using "X-ray layers"!
☆ How to seamlessly b
lend more than one photo together!
☆ How to make creative composites that will blow the mind of your viewer!
☆ An awesome technique how to realistically paint in shadows and Lighting!
...AND SO MUCH MORE!
⇩
ENROLL NOW AND GET ⇩
✔ Life-Time Access to The Art Of Photo Manipulation and FREE Updates Forever!
✔ Over 8+ Hours of In-Depth Lesson Content to Follow at Your Own Pace!
✔ NEW! The APM Course Workbook Including Module Summaries, Practice Exercises and Challenges!
✔ All lesson files Including Stock Images, .afphoto Files, Assets & Brush Packs, and More!
✔ Access to the Private IAMRENSI Academy Facebook Group!


I would like to personally thank Rens van Daalen from IAMRENSI Academy for my training and inspiration in creating photo manipulation. In The Art of Photo Manipulation you do not just learn how to use Affinity Photo in a well informed and organized structure, but you also learn how to get inspired and motivated in creating your own amazing projects. This course is well worth checking out and investing in.
— Edward G, student IAMRENSI Academy
★★★★★
I found the The Art Of Photo Manipulation course to be very good. It's exactly what I expected to learn from it. Photo Manipulation is new to me so I'm just really just getting to grips with it so to speak. Affinity Photo isn't my main photo editing software as I use Capture One Pro for that, where I use Affinity is for all the creative work that I can't do with Capture One Pro. I can't really think of how you could improve your course as it seems pretty thorough to me. You certainly seem to have spent quite a bit of time creating it as I think it's very well thought out. Keep up the great work..!
— Jason Ball, student IAMRENSI Academy
★★★★★
THE ART OF PHOTO MANIPULATION
Check out what exactly you'll be learning in each module!
★ BLACK FRIDAY SPECIAL — SAVE $50 ★
Coupon code: BLACK50FRIDAY
★ BLACK FRIDAY SPECIAL — SAVE $50 ★
Coupon code: BLACK50FRIDAY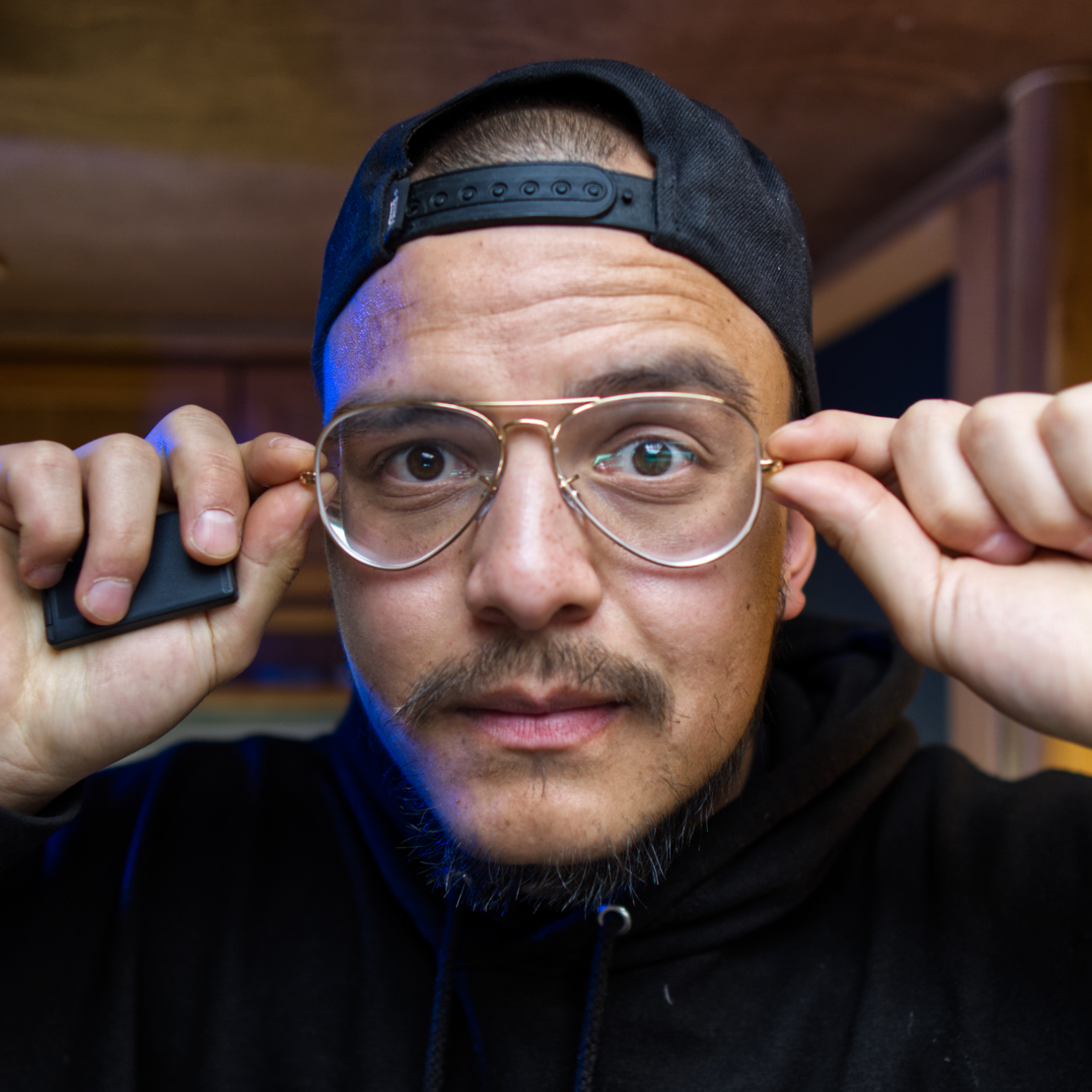 Hey, I am Rens!
— a surreal photo manipulation artist on a mission to share his surreal passion with the world.
MISSION: To inspire and encourage others to tap into their imagination and dive into the Endless World of Photo Manipulation.
Join over 900+ students at the IAMRENSI Academy who are eager to learn more about surreal compositing in Affinity Photo.
Rens' instruction is engaging and his workflow is easy to follow. You won't be disappointed.
— Fred W, student IAMRENSI Academy
I didn't even know I was capable of creating so interesting pieces of art, just with Affinity Photo and a cool guy talking in my headphone. I definitely recommend it to anyone [...] who wants quick and beautiful results.
— Maløha, student IAMRENSI Academy
Good instructor, very knowledgeable.
— Ken W, student IAMRENSI Academy
Q: I am a beginner Affinity Photo user, is this course for me?
A: This course requires a basic knowledge of Affinity Photo. Once you know the basics (i.e the interface and tools) you're ready to dive into The Art Of Photo Manipulation.
Q: Do I have to be a good photographer to do photo manipulation?
A: Not at all! All pictures used in the course are available for download so you can follow along. No photography skills are required.


Q: Do I need other softwares then Affinity Photo?
A: Nope. Affinity Photo will be the only software you'll be using during the course.
Q: When does the course take place?
A: The Art Of Photo Manipulation is a pre-recorded course, meaning you can follow the course at your own pace from wherever, whenever, from whatever device you prefer!
Q: I love photo manipulation, but I use Photoshop. Is this course for me?
A: I would not recommend you enrolling into The Art Of Photo Manipulation if you're using any other software than Affinity Photo. This course is specifically made for Affinity Photo users.
Q: What if I'm unhappy with the course?
A: I want you to be happy with what you are learning. Due to the digital nature of this course, refunds are given up to 14 days after purchase date but only if the student has finished less than 20% of the course. Please contact me here and give a written explanation of why you are requesting a refund.
Do you have other questions?
Direct them my way at [email protected]. I usually respond within 24-48 hours!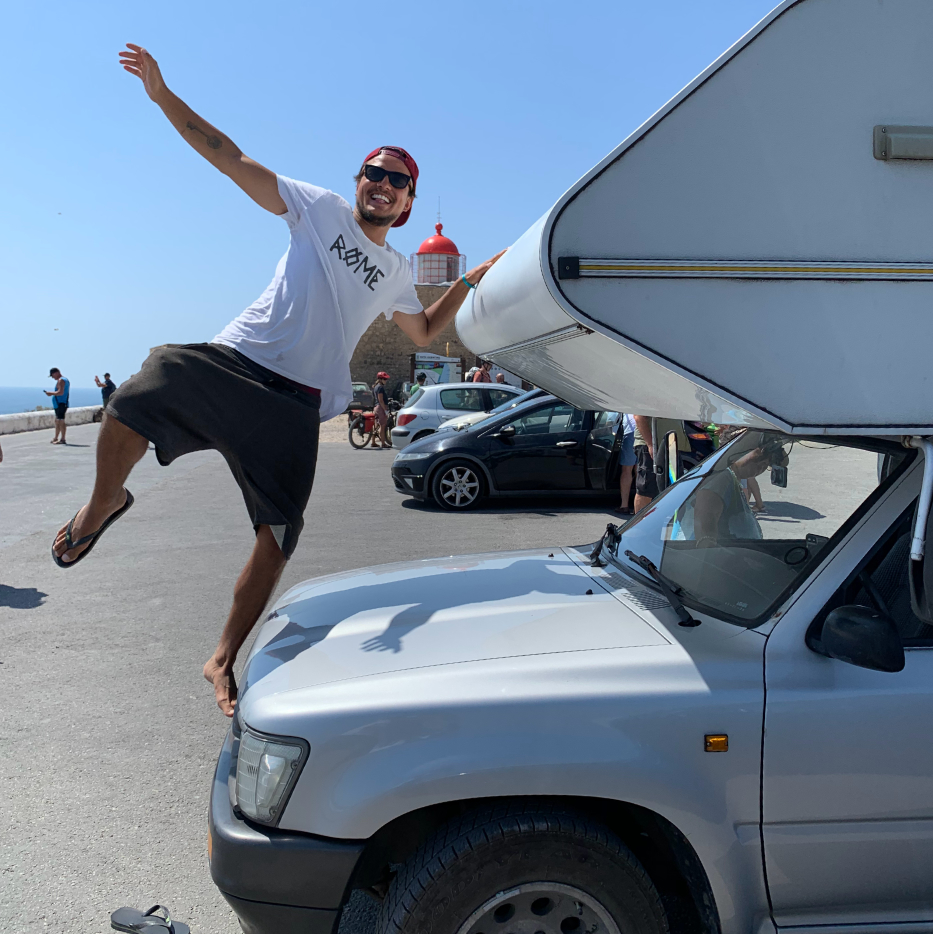 I'M ON YOUR SIDE !
I promise you it's gonna be an amazing surreal journey.
By listening to my current and future students, I can assure you that The Art Of Photo Manipulation will be the one course that will teach you exactly what you're struggling with.
This is gonna be great, and I hope you will be part of it!
Keep it fun. Keep it surreal!
Rens van Daalen
★ BLACK FRIDAY SPECIAL — SAVE $50 ★
Coupon code: BLACK50FRIDAY

★ BLACK FRIDAY SPECIAL — SAVE $50 ★
Coupon code: BLACK50FRIDAY